Some breakthrough initiatives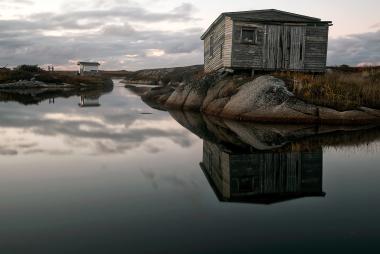 "Resilient-C" facilitates knowledge and resource sharing between coastal communities to support hazard risk reduction. It helps identify similarly vulnerable peer communities, and relays their risk reduction actions. The platform currently includes 170+ coastal communities and 3500+ risk reduction actions from across Canada.
Transforming cities focuses on the transformative potential of public sector innovation at the intersection of equity, climate change, and decolonization in Canadian cities. Current dominant systems and paradigms in the public sector require fundamental reframing by the public sector, addressing root causes.