Image

Learn more about SCARP's programs and courses
SCARP has courses and programs at the undergraduate, Masters, and PhD level, as well as some special summer offerings for students visiting from abroad. 
Students and student life
Who joins SCARP? What support structures exist? What programs does the School offer and what student-led initiatives and opportunities exist?
Some words about SCARP and UBC from students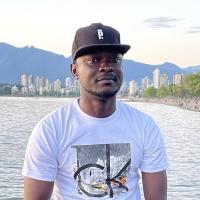 "[UBC is] one of the world's renowned educational institutions... and the most international university in North America- where you can learn and network with scholars from diverse backgrounds across the globe."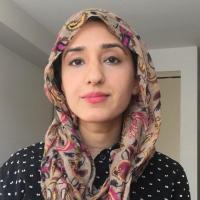 "The SCARP faculty's broad research expertise and wide geographical focus, extending to South Asia, was a key influence in my decision to apply here given my keen interest in planning and development in countries of the Global South... The wide diversity of Schools and Departments [at UBC] is highly attractive for a student of community and regional planning like myself, since planning is essentially a multi-disciplinary field benefiting greatly from specialized knowledge in other disciplines."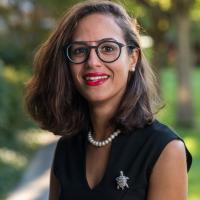 "The ethics and values that SCARP holds and has held in the past align with mine in terms of social justice, poverty alleviation, and equity advocacy. Professors at SCARP are known throughout the world for their work on urban development, international development, and advocacy for better and more equitable cities. Also, as a North African Muslim woman, I was convinced that I would thrive in a department as diverse and inclusive as SCARP."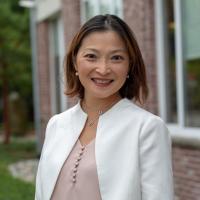 "I am so grateful to be rooted at SCARP, highly regarded as a giant among North American planning schools for its social and community planning focus. I have benefitted much from SCARP's forward-looking lens, its embrace of stakeholder partnerships across different sectors and its relentless pursuit for social change, justice and inclusivity – inspiring me to likewise be a warrior in these causes."
See also: