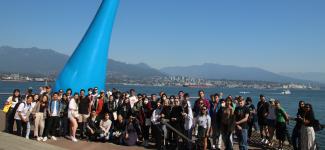 SCARP and Geography's new program combines foundational and applied knowledge with progressively advanced community-engaged learning. Learn more and apply now!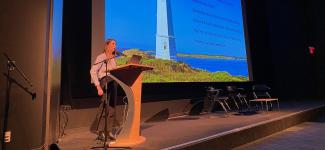 Get your application started for our research-oriented masters degree or our interdisciplinary PhD program now!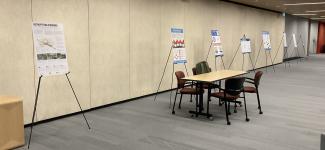 Our students are digging deep into their research and work, in collaboration with SCARP's partners in the community. Prospective partners are still welcome to reach out for future projects.