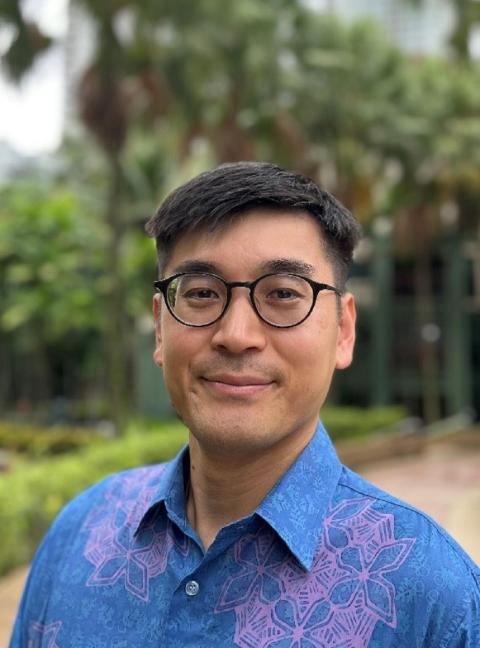 This time, we've interviewed:
In the meantime, here's the story Tadayori shared with us, in his own words!
---
Could you sum up for us what you've been up to since SCARP?
I was sponsored for my study at the MCRP program by the Ministry of Land, Infrastructure, Transport and Tourism (MLIT), Government of Japan. After my graduation in 2019, I was assigned the following three positions in transportation planning at MLIT: 
Bike policy planning
Bicycling is a mode of transport which every one can easily use, and contributes to wellbeing, sustainability, and local economy through tourism. Bike planning was an area I came across in SCARP and spent much time and energy in my second year in MCRP through the Planning Studio. 
I was so excited to join the Secretariats of Bicycle Utilization Promotion Headquarters in 2019, and took part in the launching of the National Cycle Route (NCR) System, in which the government designates the best bike routes with safe and comfortable bike infrastructure. I also worked on the establishment of an accreditation scheme for bike commute promoting firms/organizations in Japan, as well as on the dissemination of bikers' purchase of damage insurance. Every task involved close cooperation with local governments and the private sector in its process.
Road infrastructure policy planning for freight transport
The logistics field was recognized as an essential societal player in the society during the covid-19 pandemic. I was engaged in developing a 5-year national masterplan on logistics in 2020. One big issue was the shortage of labor in industry in Japan. While arranging internal discussions about road infrastructure for logistics, I looked into new measures of development to enhance efficiency in freight transportation with the private sector and professors, such as traffic congestion alleviation, truck unloading/loading spots development, etc.
International cooperation in transportation and tourism
As of 2021, I have been based in Kuala Lumpur, Malaysia, working with the Embassy of Japan as a diplomat in charge of transportation and tourism. I assist the implementation of training programs in the field of transportation provided by Japan International Cooperation Organization (JICA). I am also working on tourism promotion between Japan and Malaysia. The process of bridging the stakeholders from both Japan and Malaysia involves communication to understand the differences in cultural contexts and backgrounds, find out common values, and to seek mutual goals.
How did you first find out about SCARP?
I firstly considered studying abroad when Tokyo was awarded the 2020 Summer Olympics in 2013. In those days, I was engaged in urban railway planning in Tokyo with MLIT, and various discussions happened about welcoming foreign visitors with diverse cultural backgrounds in Tokyo. I had no or few ideas unfortunately, as I had never been outside of Japan. I felt like it was necessary for me to stay and study in a foreign country for my future career.
After a while, I was assigned a research task about infrastructure management in another department. I learned the importance of public-private partnership and public involvement from some case studies. I expected to work on the issues for my long-term career and decided to study them. When I searched for Masters programs where I could study those issues in a practical manner, SCARP was the optimal program to deepen my interest and develop my skills as a policy planner, offering effective courses including planning theories and pragmatic policy-making methods. Its location in Vancouver, was another attraction, with many infrastructure projects, as well as its notably affluent experiences of urban planning.
What was it that SCARP offered or represented that attracted you?
SCARP offered comprehensive courses to foster professional planners practically through lectures and group work, i.e. essential ethical concepts, planning methods/process, legislative issues, technical skills learning such as data analysis and GIS, and elective courses to develop specialty areas; transportation and infrastructure planning in my case. The summer field trip to Barcelona was also an opportunity for me to deepen my insight on the influence of overtourism.
Those courses were lectured and led by trustworthy faculty members with rich academic/practical experiences both locally and internationally, and what I learned at the time is useful in my planning job today. SCARP has broad alumni connections including mentors and adjunct professors for their specialties, and the easy access to the connections gave me many chances to learn practical planning.
The location of SCARP in Vancouver was very convenient as a showcase with a lot of contemporary planning topics in the real world including transportation planning, housing, multiculturalism, etc.
How did you find your life at SCARP?
It was my first experience living outside of Japan. Staff at SCARP were always friendly and classmates (SCARPies) were so thoughtful to me when I was completely overwhelmed in a new world. Life as a foreigner and minority in Canada helped me I better understand the significance of equity, diversity, and inclusion in planning after getting back to Japan.
Vancouver also enabled me to easily experience both urban life and nature. l fully enjoyed hiking, skiing, and gardening!
The way I learned in MCRP courses and exercised in the planning studio are instrumental to actual policymaking situations today; the importance of consistency in setting goals, identifying issues and making alternatives, in consideration of target span, diverse stakeholders, the balance between "3 Es" (economy, equity, and environment) for sustainability.
SCARP also allowed me to deepen technical knowledge and develop research skills in transportation planning. Those skills have been useful to my work after graduation.
What advice do you have for new students at SCARP?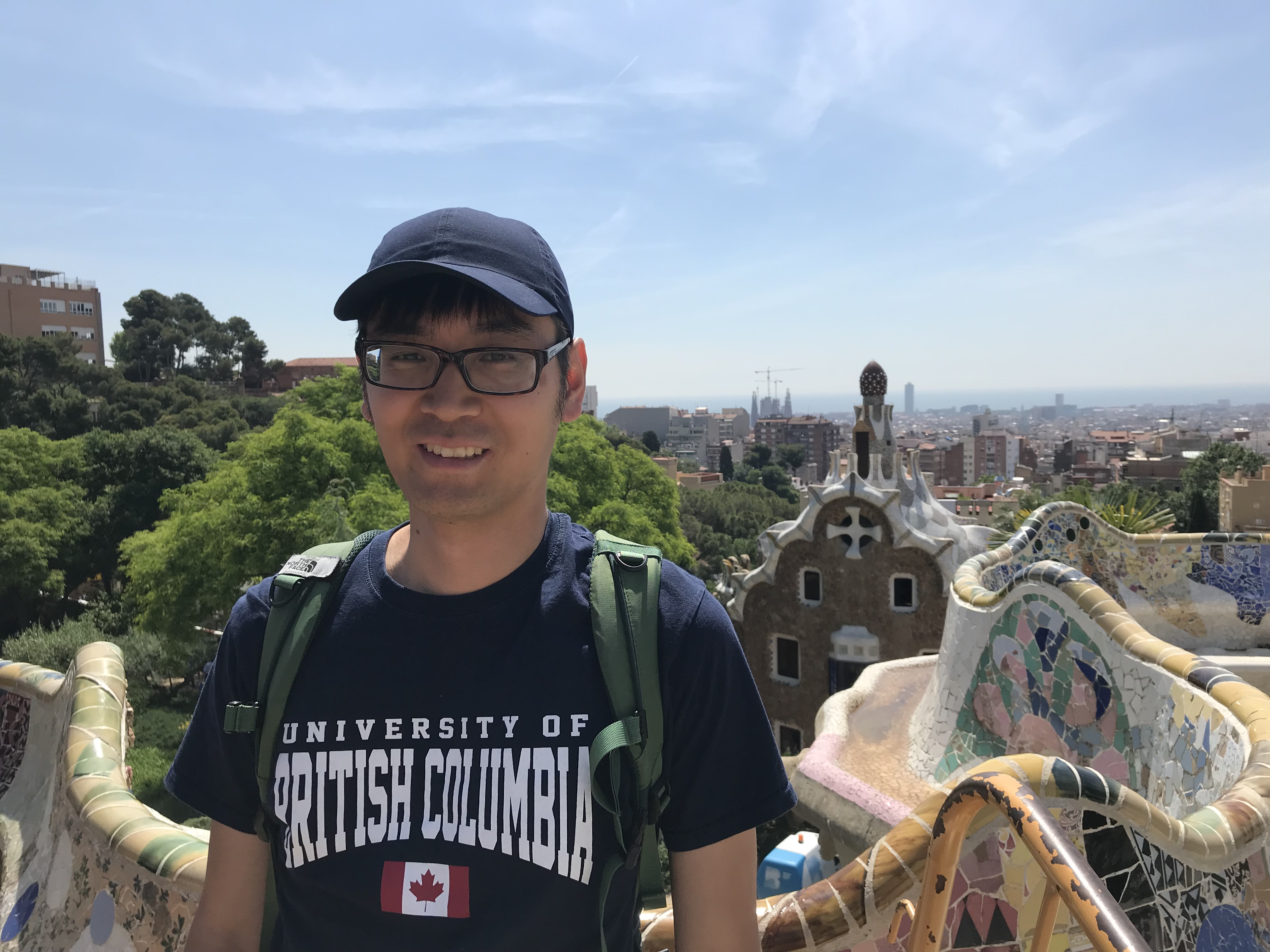 "Planning is a series of interactions with various stakeholders in the process of building up a better community. SCARP will give you many opportunities to meet with people both inside and outside the school. Make friends with people of diverse backgrounds. Share your skills and experiences with each other, and you will discover new perspectives and understand issues better for better planning."
Thanks Tadayori! We can't wait to see where your adventure brings you next!