SCARP Studio Project becomes praxis in New West
New Westminster and homelessness
It's estimated the number of homeless people in New West has tripled in the past few years – and the city is taking action to change that. New Westminster's new homelessness action strategy includes a new five-year vision – and 46 actions – for addressing homelessness. 
Such projects have precedents of substantial success. The same city's previous homelessness action plan helped reduce the number of people who were homeless by 53%. But in recent years, new challenges emerged, which created renewed problems for homelessness and the homeless, such as the housing affordability crisis, the opioid epidemic, the COVID-19 pandemic, and extreme weather events.
The project
The New Westminster city council recently endorsed in principle a new Homelessness Action Strategy, a five-year vision and plan to address homelessness and related issues in the city. The project was developed in partnership with:
The Community Action Network
A team of SCARP MCRP students as their planning studio project  
The strategy includes 46 actions, categorized as:
Coordination and partnership
Shelter, housing and tenant supports
Income, employment and financial literacy
Services and supports
Communication engagement and involvement
 SCARP's studio team
In SCARP's Planning Studio, small teams of graduate students of the 2-year professionally-accredited Master of Community and Regional Planning program partner with community, municipal, and private-sector organizations to identify problems and formally propose feasible solutions. 
Each year SCARP engages four or five local, regional, or international organizations to undertake collaboratively conceived studio projects. These important real-world projects benefit from the creative and intellectual energy of students and faculty advisors as well as the active engagement of project partners. Projects can be oriented towards exploratory research, policy, or urban design.  
City of New Westminster Homeless Action Strategy
Equitable Engagement and a Shared Path Forward
Prepared by SCARP students William Canero, Zoe Howell, and Joanne Nellas
Image
Image
Image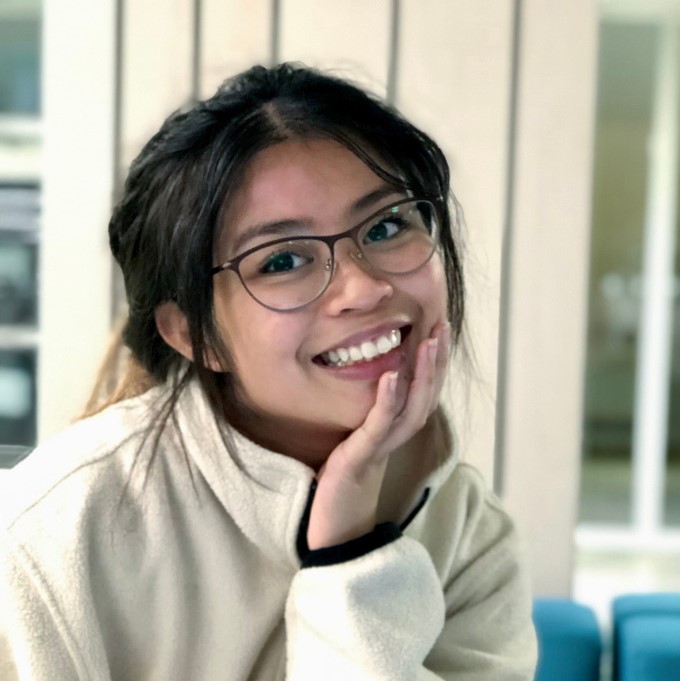 Canero's, Howell's, and Nellas' work assisted in all aspects of strategy development, including engagement and research to help inform which strategies would best represent benefits. 
Research and findings
The studio team's approach included a series of engagement events to reach a diversity of individuals in New Westminster, including:
Homeless Action Week  
A working group
Focussed discussions with business and resident interests
A Community Conversations event
Key informant interviews
Crucially, their work also illuminated an accessibility inequity in the process of planning, which challenges any such initiative if not taken properly into account: whereas COVID-19 popularized virtual engagement and technological access to resources, deploying such measures (which in many cases during the worst of the pandemic were mandatory) exacerbates representation problems during engagement. In other words, if your sampling, information-gathering, or invitations for inclusion involve approaches that have unequal accessibility across socioeconomic lines, this challenges not only data fidelity but opportunities to engage and benefit. As the team said in their final report:
This limitation [in outreach and accessibility] created the unwanted consequence of reproducing systems of oppression that impact equity-seeking groups. Instead, we empowered voices from individuals and organizations that were already well-connected and powerful (e.g. business and resident interests). To mitigate the impacts of this limitation, we have recommended that the CAN Leaders and other individuals with lived and living experience of homelessness be involved in implementing, monitoring, and reporting on the progress of the Strategy.
This project will now become a working group, co-chaired by the city and the coalition.
The final recommendation of the city calls for a provincial government mandate that its municipalities develop homelessness plans, bringing in work and wisdom at the regional level and financial assistance at the governmental level. 
As Joanne Nellas, student project member, said about the future of the program:
The Strategy truly centred on the voices of those with lived and living experiences of homelessness and poverty, so we're so proud that the Strategy was approved and their needs are heard. This Strategy is just the start to addressing homelessness in New West and I'm excited for the City to take action.
Learn more: