Announcing a contest for the best pictures of SCARP Alumni
Two winners will feature on our website and win a token from us!
SCARP graduates enter their professional lives with new ideas and passionate regard for the world around them. SCARP's alumni often maintain close ties with and duty to the communities in which they live and work, whether professionally or just as engaged neighbours. Over the past 72 years there has been a rich tapestry of SCARP alumni who have changed Vancouver, BC, and the larger world through their groundbreaking work.
The School now needs a way to visually celebrate SCARP alumni on our upcoming new website. We need two photos that:
Visually represent something you, a SCARP alum or multiple alumni, are doing for the community or otherwise engaging in intriguing work post-graduation
Tell a bit of a story (in a "picture tells a thousand words" kind of a way)
Is of good image quality
Has the consent of anyone whose face is recognizable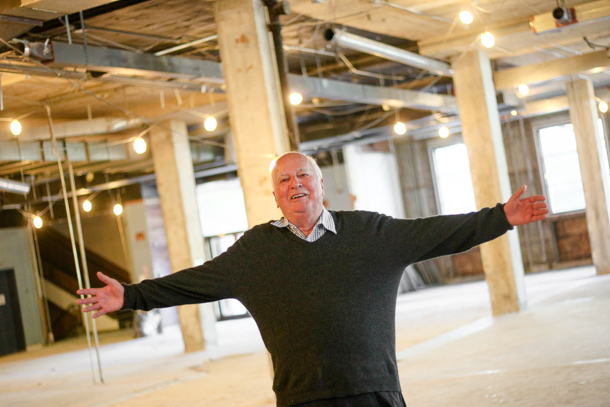 Two winners will have their photo showcased on the SCARP website representing SCARP alumni life: we'll select the best "landscape" image for a small visual icon on our Landing Page, and the best wide shot for a "banner" across our Alumni page.
And of course, the winners will be thanked with a $50 gift card (from a selection of vendors).
and feel free to tell us more about what we're seeing!