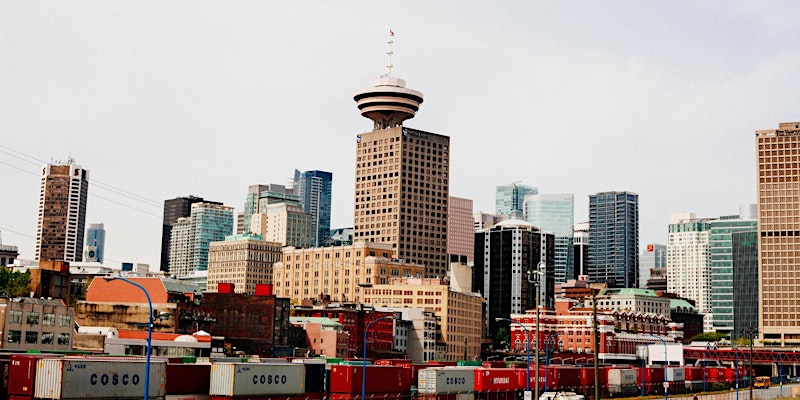 The Fourth Annual Bell Urban Forum
Thinking Cities? Evidence in Policy, Knowledge in Action
Thursday, March 5, 2020, 7-9 pm (doors open at 6:30)
SFU Segal Building, Room 1200
Admission: $5

Event Description

The legendary urbanist John Friedmann famously defined planning as the translation of knowledge into action. This dictum, however, leaves open what counts as knowledge. In this era of, on the one hand, smart city technologies, and on the other, of fake news, planners seeking to develop evidence-based approaches are both overwhelmed with information produced by surveys and sensors and bombarded with opinions supported by data drawn from consultants' projections, professorial wisdom, and community discussions.
All too often, evidence serves to rationalize past decisions rather than guide deliberation on choices for the future, and data can be used in questionable ways to justify projects. How then should evidence guide redevelopment policy making? When and why might governmental action be necessary and what should this entail? Should private sector actors be involved, and if so who will they be? What consequences will result from the project and within what time frame will benefits and costs be experienced? How should outcomes be evaluated? Who should participate in decision-making and how will costs and benefits be allocated among places and people?
Join us in this year's Fourth Annual Bell Urban Forum, as a panel of prominent theorists and practitioners explore the urgency and challenge of translating urban knowledge into action.

One of the Discussants:
Heather Campbell is Professor and Director of the School of Community and Regional Planning at the University of British Columbia. Until 2018 she was Professor of Town and Regional Planning at the University of Sheffield. She is Senior Editor of the journal Planning Theory and Practice. She was elected a elected a Fellow of the Academy of Social Sciences in 2010. Her research interests focus on how public policy interventions concerned with cities and regions can produce more socially just outcomes, and how research can better support transformational change.
More details here is the link: https://www.eventbrite.ca/e/bell-urban-forum-thinking-cities-evidence-in...